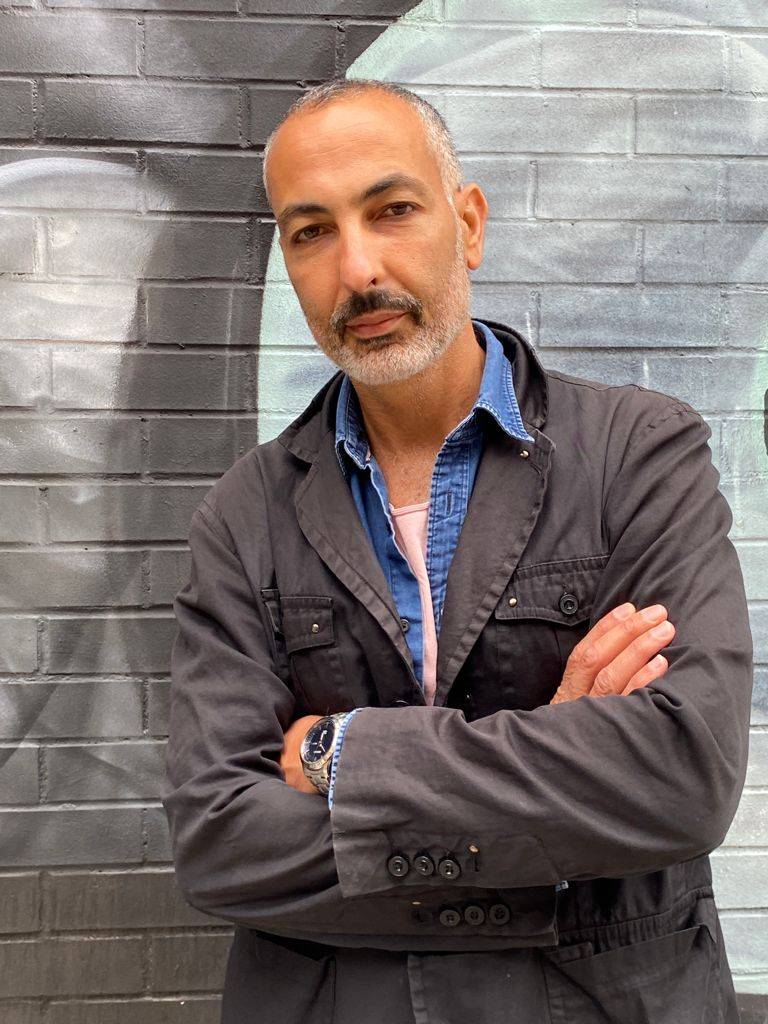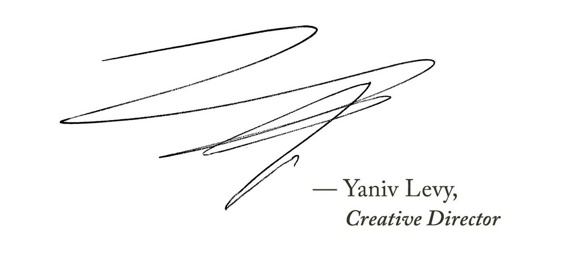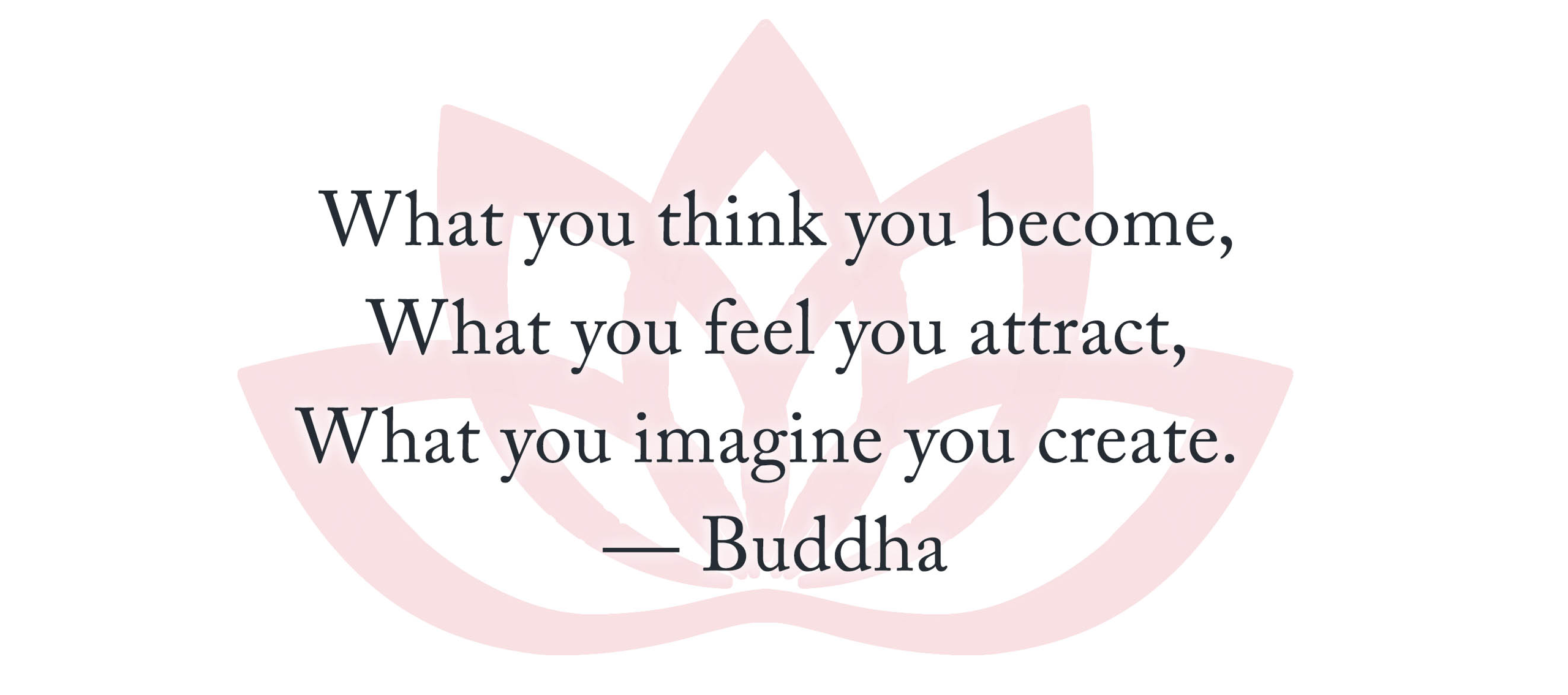 Yaniv Levy first tapped into his innate ability to design hair at age 17 in his native home city of Jerusalem. At 21, having already trained under some of Israel's top stylists, Yaniv moved to Los Angeles where he worked the Beverly Hills scene, cutting and styling hair for celebrities and other trendsetters. It was there on the LA circuit that Yaniv developed his mastery for All Things Blonde: working with a diverse clientele of varying skin tones and hues, he built a reputation as the go-to hair colorist for anyone looking to lighten their locks. From sun-kissed highlights to full-on platinum, Yaniv became a demonstrated blonde expert.
In 2002, Yaniv moved to New York to join the largest hair salon company, Dramatics NYC, where he quickly became one of the their top educators for its nine locations. He taught legions of hairstylists across the spectrum of experience, disseminating the industry's newest cutting-edge skills and color techniques, while simultaneously working industry fashion shows and other events.
Y Gallery Salon opened in Soho in 2010 and to much acclaim. Within the first few years, the Y Gallery Salon became a New York success, gaining notoriety that spread across the boroughs, throughout the local art scene, across the blogosphere, while Yaniv continuously worked behind the scenes at New York Fashion Week, and beyond.
A canvas painter and martial arts practitioner in his spare time, Yaniv's hair creations benefit from a positive feedback loop of mutual inspiration, all of which reflect his dedication to studying the mind/body connection and the eternal pursuit of harmony.
I am pleased to now offer private home and hotel calls in the Soho area.
yaniv@ygallerysalon.com
text (212) 729-6420