We Are Ready to Make Your Hair Look Beautiful Again!
NOW OFFERING PRIVATE SALON APPOINTMENTS in the OUTDOOR GARDEN SALON and ZEN ROOM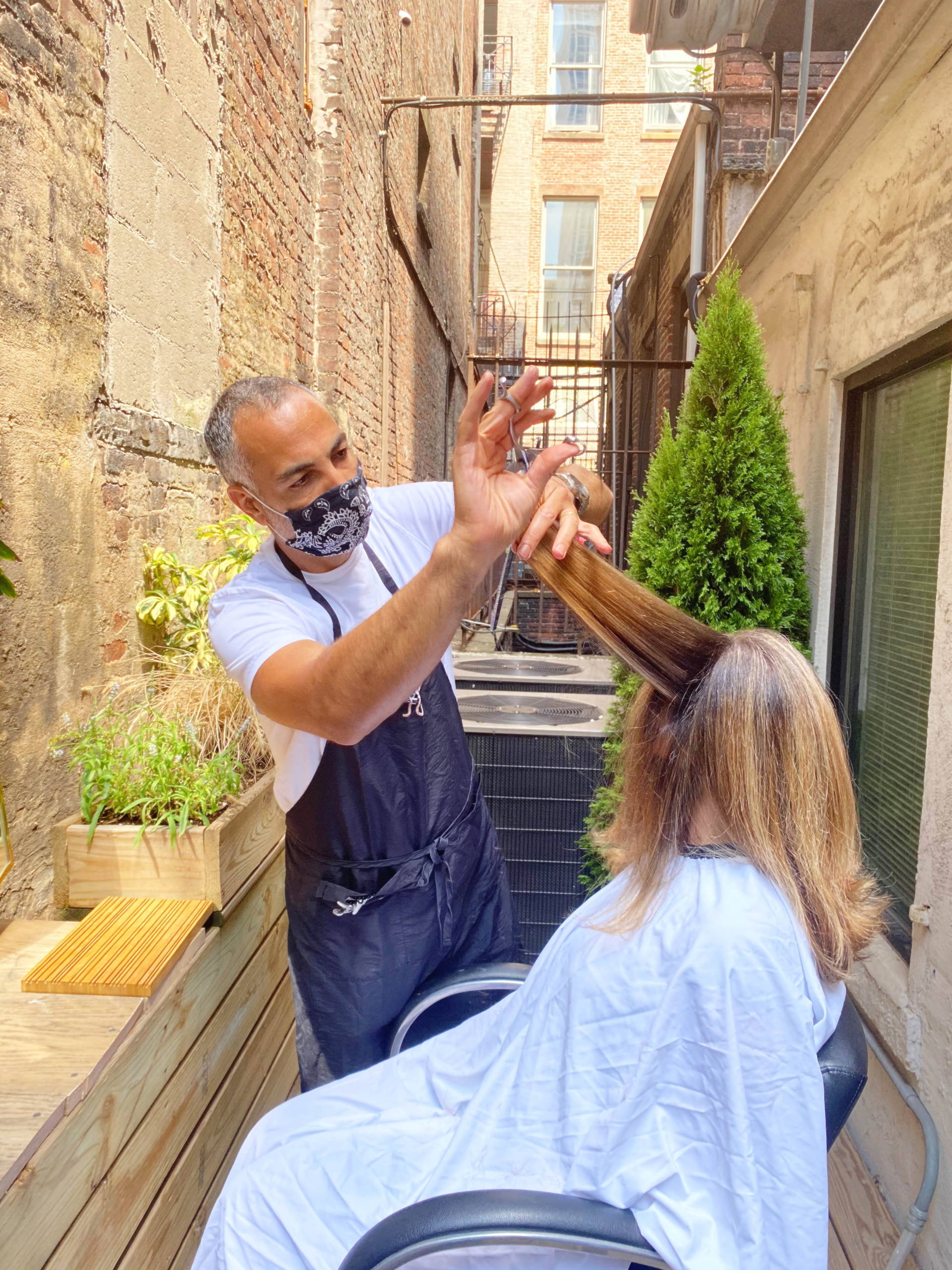 Where Safety and Style Co-exist
After nearly three months of shut down due to the COVID-19 pandemic, and as part of my new vision for the reopening, I am pleased to introduce Private Salon Services.
This approach will allow for deeper relaxation, quality time for a genuine connection between us, the tranquility of no interruptions and peace of mind for social distancing.
YGALLERY SALON is a PRIVATE GARDEN SALON and adjoining PRIVATE ZEN ROOM, featuring a skylight and outdoor garden view.
Come and join me for an exclusive experience!
Mondays 1PM-7PM and Tuesdays 9AM-8PM.
YANIV LEVY, CREATIVE DIRECTOR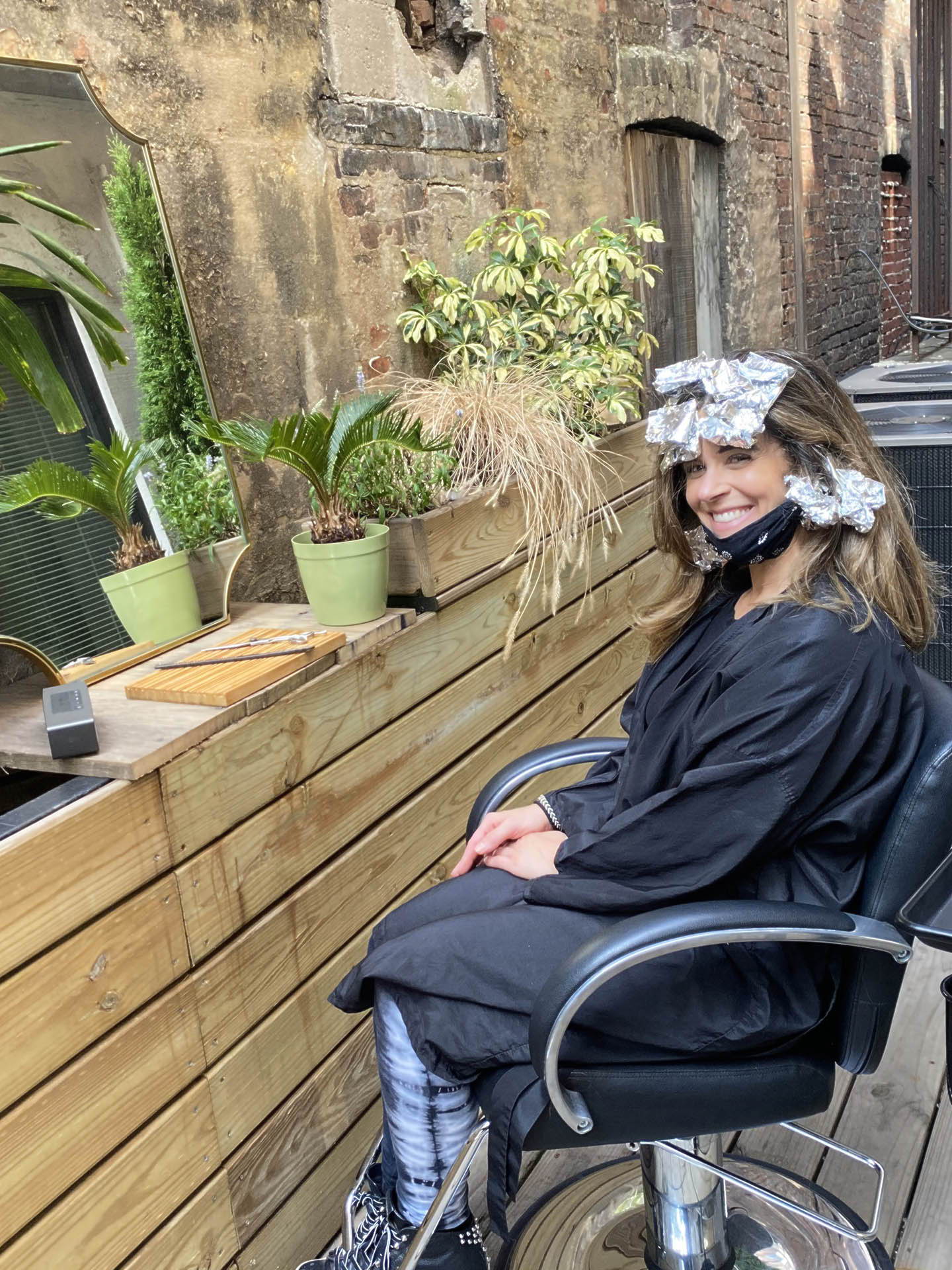 Schedule Your Private Salon Appointment
For a complimentary ZOOM consultation, house call or hotel call, text or email:
yaniv@ygallerysalon.com or text (212) 729-6420